The idea of renovating your commercial space or starting your business from scratch is indeed a daunting task. Especially if you're a newbie entrepreneur or an office manager who has limited knowledge in the design and build aspects of a space.
Don't fret, we've anwered our top 10 FAQs to get you started. We'll shed some light on your queries about lead times, point of contact, construction budget, project management, space planning, and everything related to interior fit out in the United Arab Emirates and the rest of the MENA region.
1. Q: What's my first step?
A: Give us a call at 055 991 5990 or email us at info@kojinteriors.com or even easier, drop us a DM on our social media channels. We'll respond within 2 hours to schedule our initial meeting.
2. Q: How many years have you been in business?
A: We have over 18 years of experience in the interior fit out industry since opening in 2001. Our mother company KOJ Group was formed in 1987.
3. Q: What type of projects is your company involved in?
A: We are experienced in the design and build of F&B, hospitality, commercial, and retail projects across the Middle East and Africa (MENA) region. Click out our Projects Page section to see our latest works!
4. Q: What services does KOJI provide?
A: We are a one stop shop offering full turnkey interior fit out solutions. As your contractor, we offer technology based project management, MEP design and execution; FF&E design and build; other interior fit out services, as well as facility maintenance.
5. Q: How much will it cost?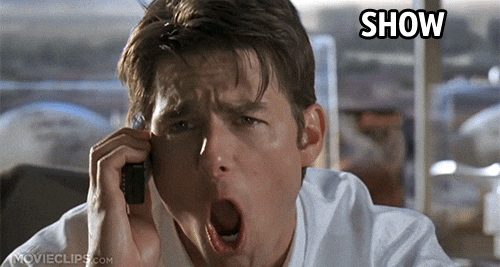 A: The cost will depend on the size of the space, materials required, market price of materials, services rendered, and other variables. Our expert estimators and procurement team are experts in managing your budget to get your money's worth with every piece of material we install.
6. Q: How long will it take?
Exhibit A: From drawings to real life, we completed the fit it out work for
Dragon Oil's 60,000 sq ft Healthcare City, Dubai's headquarters in just 26 days!
A: Again it depends on the scale of a project but we do pride ourselves in delivering projects on time or event better, ahead of time.
7. Q: Where do you source and build the joinery materials for your projects?
A: We have own modern joinery facility in Ras Al Khaimah that produces custom designed acrylics, solid surfaces, wood fixtures, upholstery, glass items, paintwork, and metal works. Raw materials are sourced locally and internationally from premium suppliers. We never compromise on quality.
8. I live outside of the United Arab Emirates, how do I get in touch?
A: We operate not only in the UAE but also in Morocco, KSA, Bahrain, Oman, Qatar, and Kuwait. Go to our website kojinterios.com to see our global offices and contacts.
9. Q: What project management style do you implement for your projects?
A: We follow a strict project management as well as health and safety protocols to ensure we cover all the bases. We value transparency throughout these processes so clients are always on the loop and involved at all stages.
10. Q: What documents do I need to submit?
A: On top of the list of requirements are NOC from the landlord, TRN, signed contract, trade license, appointment letter, and authority approvals.
Comment below for additional questions you may have or contact us at info@kojinteriors.com to know more about our products and services.